More local businesses in Adelaide and surrounding areas are looking forward, to tap on the potential of online marketing. The first step in that regard is to have a website. Beyond ecommerce sites, a business website works as the primary face of your brand for all kinds of marketing work and allows potential & existing customers to take a sneak peek into the work and offerings. Creating a website is a onetime job, so your business definitely needs to find a reliable company that specializes in local web design in Adelaide. In this post, we are sharing more on the questions that you must ask for comparing web design services better.
"How long have you been in business? Can we check your work?"
Potential clients should be more interested in the work of a web design company over everything else. You need to find a company that has been working with businesses in Adelaide and knows the pulse of the market. For that, you can review and check some of their recent projects. Get at least three references and call their existing clients to know about their respective experiences. Keep in mind that experience is key to evaluating project requirements and aligning expertise with these requirements.
"Can you explain your work process?"
The approach to a web design project makes a big difference. Many companies in Adelaide prefer to work with clients in a custom manner, where the website requirements are evaluated in terms of business model, operations, and brand value first. Next, based on competition, a comprehensive proposal is offered, which also includes the estimate. Most web designers will be happy to offer free estimates, so don't select the first one you find. Check beforehand what is included for the price. For instance, many web designers offer a demo theme, for clients to understand the look & feel of the website.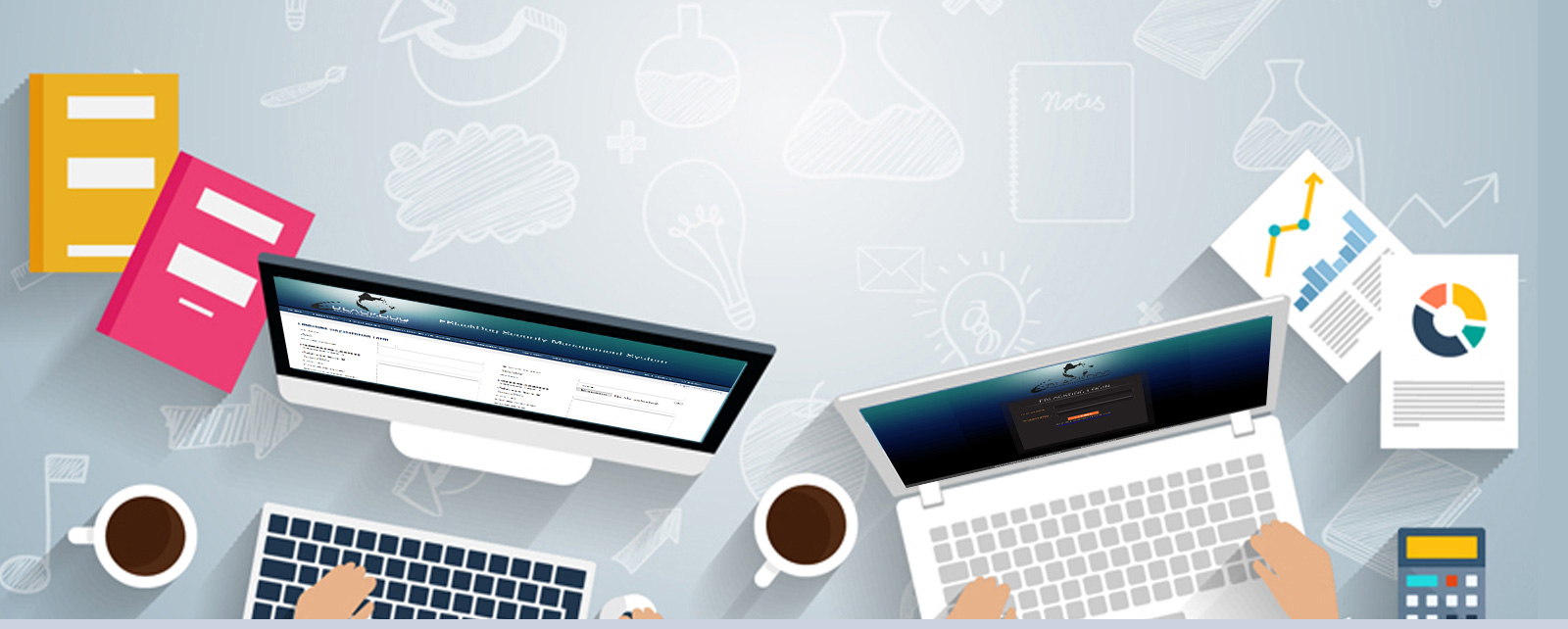 "What about time and estimate?"
The estimate for a new website, or revamping an existing one, depends on the project scope, but expect an estimate soon after the first meeting. Find a company that is offering affordable web design Adelaide, rather than cutting corners on the work done. Many clients are also shocked to know that web design services often outsource their job to freelancers, only to make a commission. The estimated deadline of the project is also as important, especially when you are short on time, or need to adhere to a launch date.
"Do you offer support for website management?"
This is another relevant question to consider. For effective website management, it is absolutely critical to have some support from the web design team. Many website owners and small businesses have no clue of how to handle content update process and CMS systems. An initial training on the same, and ability to offer support in the future, are aspects to consider.
Check online now to find more on Adelaide web design companies and find one that works for your brand in the most customized manner.