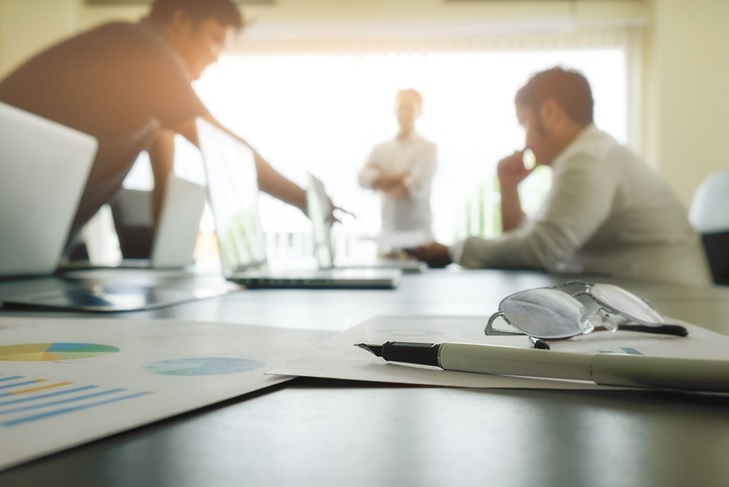 Source: Freepik
Nowadays, there are many eCommerce stores available to consumers at all times. After all, modern consumers find online shopping to be more seamless and convenient. That's why most retail businesses have an online shop so that they can be where their customers are.
As you may already know, there are various eCommerce platforms to choose from. Magento is one of the most popular ones. This open-source platform provides a lot of flexibility in terms of designing and developing your online store as you see fit.
This brings us to the cart page design. The cart page is arguably the most important page on your eCommerce website right next to the checkout page. This is where customers can review the products they've chosen and decide whether to make a purchase or not.
The design of the cart page can easily make or break the deal. Undoubtedly, you're aware of the high cart abandonment rate that plagues online stores.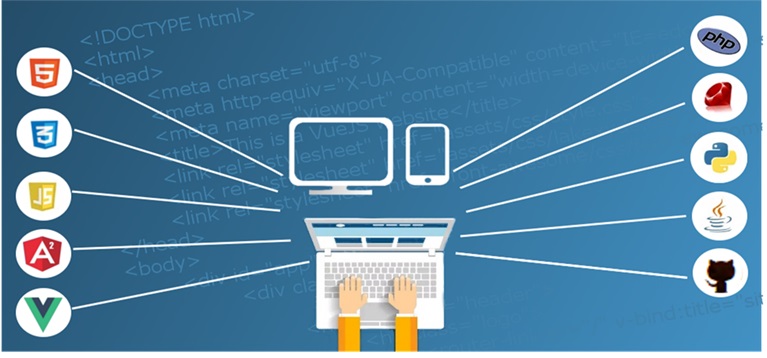 Source: Pixabay
The main reason is that customers usually run into something they don't like right before they make their purchasing decision. With that in mind, here's a Magento card page design to help you overcome such inconveniences and improve your conversion rates.
1. Product overview
It's no secret that consumers often browse a lot of products while spending time on your website. Magento has a useful feature called a mini cart which allows customers to quickly glance at what's in their cart to remind themselves of what they've placed there.
They can do so by clicking on the cart icon that's placed in the header. However, once they do decide to proceed to the cart page itself, it's very important that they have a clear overview of the products they've placed there.
When it comes to Magento website development, it's vital that you reduce the friction that can divert customers' attention from taking action as much as possible. That being said, here are a few things you should do.
        Provide high-quality images and detailed descriptions of the products in the cart.

        Avoid visual clutter that can distract customers.

        Provide attributes, such as size, color etc. that customers have chosen.

        Add a few customer reviews if possible.
2. Page transparency
One of the main reasons consumers abandon their carts is that they discover something they didn't know right on the checkout page. For example, they find out about additional costs and shipping fees that weren't previously disclosed.
The cart page is an ideal place to provide customers with all the information they need. For instance, if you have free shipping features, make sure customers are aware of them. If not, then include a shipping cost calculator that will allow customers to calculate the price of their product alongside shipping fees that are mandatory.
Even if it costs a bit extra, customers will usually proceed to the checkout page when they are previously informed about the shipping fees.
It's always better to be upfront with customers than to try and hide information from them and hope for the best. Furthermore, you can even include a link to the FAQ page or knowledge base page regarding company and shipping policies so that customers can inform themselves before making a purchase.
3. Security features
Consumers expect safe and secured online shopping. After all, they're expected to provide sensitive information, such as their name, address, email, credit or debit card information and so on. They want to be sure that their information is kept safely away from prying eyes.
That being said, don't expect every customer to be tech-savvy. They might know the difference between a website having a TLS/SSL certificate or not by checking for the "S" at the end of the HTTP part of your website address but that's probably all.
You have to reassure them that your online store and your transactions are perfectly safe and secured. The best way to do so is to add trust seals as part of your cart page design. These are basically visual representations of security measures you have in place.
This can range from security software trust seals to money-back guarantee seals and so on. The purpose of these design elements is to reassure your customers that it's, in fact, safe to make purchases on your eCommerce store.
Source: Freepik
4. Additional offers
As an eCommerce shop owner, it's only logical that you'd like to increase the value of every purchase. Moreover, you also want as many returning customers as possible. That's why you have to give something to get something in return.
You can provide customers with additional or personalized offers while they're on the cart page reviewing the things they want to purchase. A good example of this is allowing them to enter coupon codes before the purchase or providing them with a discount for the number of items in their cart. This type of incentive encourages customers to proceed with the purchase.
In addition, this is also a good place for your cross-sell and up-sell promotions. Since customers are not at the checkout page yet, you may still have the time to convince them to buy more products or opt for better quality ones that are slightly more expensive. Here's the main difference between cross-selling and up-selling promotions.
Cross-sell promotions – These promotions offer complementary products to the ones already in the customer's cart. For example, a hair comb is complementary to the blow dryer that the customer considers purchasing.
Up-sell promotions -These promotions offer products that are higher-end than the products in the cart. These products may better fulfill the customer needs than the one they've chosen. Even though these up-sell items are higher on the price range, with detailed product description, you might be able to convince customers to opt for the higher quality product.
Closing words
Designing the Magento cart page isn't as difficult as people think. Just try placing yourself in your customer's shoes and determine what would drive you away and what would convince you to proceed with the purchase. Even though the design of the page itself matters, it's also about the functionality of the cart pages, as well as the compelling features that will encourage customers to actually make a purchase.
Author bio
Travis Dillard is a business consultant and an organizational psychologist based in Arlington, Texas. Passionate about marketing, social networks, and business in general. In his spare time, he writes a lot about new business strategies and digital marketing for DigitalStrategyOne.