For many businesses, debt collection & recovery is a regular part of operations. Of course, things don't typically go as planned. There are debtors, who just don't want to repay, and they do whatever it takes to remain evasive. Finding a person, who doesn't want to be found, can be time-consuming, unless you are relying on advanced skip tracing tools. For the uninitiated, skip tracing tools for collections have been designed to simplify the process of finding current whereabouts of a person, who is not accessible or traceable otherwise.
MicroBilt, as a company, has come up with its suite of skip tracing tools, which have been receiving rave reviews. In this post, we are reviewing their basic but highly useful tool called Super Phone.
What is Super Phone?
Super Phone is ideal for finding details like addresses, phone numbers, and other details of an individual, including people associated with the person. Clients can rely on the varied trusted resources that this tool uses to find necessary information. Even search records from various carriers and lenders are also searched, besides details from other sources.
What to expect from Super Phone?
MicroBilt has done an incredible job with this tool. It offers flexible options to search for details using varied combinations of name, addresses, and known details. The tool can also look for Business phone records, besides finding details of a person. The strategies used by the tool is powered by intelligence, which ensures that data otherwise hard to access can be found easily. Super Phone also offers access to varied kinds of information, including VoIP and standard landlines, relying on sources that can be trusted. There is also a system for message alerts, and the search options can be customized. The product can be accessed online, besides API.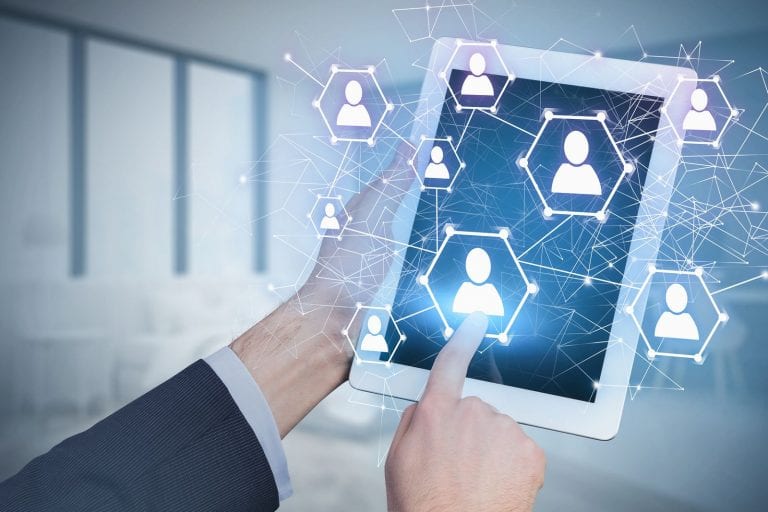 Discovering the uses
MicroBilt has tried its best to make debt recovery tools as simple as possible, without compromising on the features or resources. Super Phone is likely to be one of the best options for skip tracing, especially at an early stage or when the investigation has just begun. For collections, recovery of debts, Super Phone will be a powerful tool by all means. All types of businesses, agencies, and investigators will benefit from the tool, specially if it is just about finding the current phone number and address of an individual.
In conclusion
MicroBilt has been leading the market in various kinds of tools meant for identity verification and skip tracing, and Super Phone is one of their best options by all means. The good news is MicroBilt takes time and is ready to work with clients in a customized manner, so if your business deals with recovery and collections on a regular basis, their team can help. They have been a leader in spearheading the work in developing skip tracing tools, and it is not surprising that clients have given positive feedback in most cases. If you want to know more on MicroBilt products, please refer to their website.