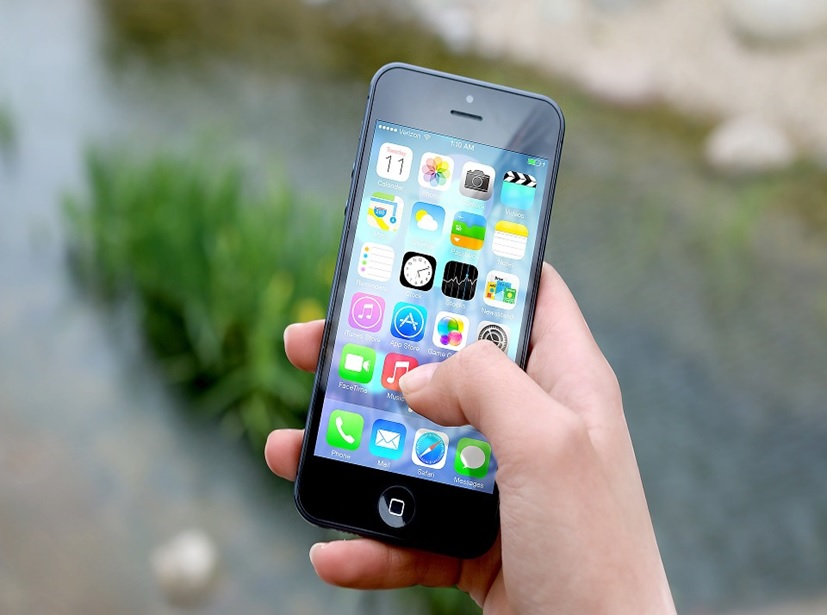 [image: https://pixabay.com/en/iphone-smartphone-apps-apple-inc-410311/]
Developing Apps for On-Demand Legal Systems
The smartphone market has experienced significant growth over the last few years. The share of Americans who own smartphones went from 35% in 2011 to 77% in 2017. As more consumers adopt this technology, these devices are going to have an incredible impact on everyday life.
With advances to technologies like cloud computing, we are starting to see the rise of the on-demand app economy. With on-demand apps, consumers can obtain the products and services they need whenever they may need them.
For most people, the idea of on-demand apps is mostly associated with services like ridesharing and food delivery, but on-demand app developers are starting to introduce this technology to a vast array of industries. Beyond services like hailing a ride or getting a meal delivered, apps will also be developed for things like on-demand legal services.
Meeting Consumer Expectations
Consumers are growing accustomed to being able to pull out their phones and have whatever they need at their fingertips. Right now, it is mostly isolated to things like online shopping, getting food delivered, and entertainment, but the convenience is expanding beyond these areas. Before long, we will see apps that offer a wide range of different professional services.
Additionally, consumers are starting to expect greater levels of transparency, affordability, and choice from brands. This is one way that an on-demand app can help a company that offers legal services. With the right design, people will be able to use an app to find the legal information they need, compare different legal services, and connect with professionals in a fast and convenient manner.
Maintaining the Personal Touch
On-demand legal apps need to do more than just offer some information and resources. They also need to be able to connect consumers with real professionals that can help them with their problems.
Telemedicine is a good example of how this can work. With some of the telemedicine apps that are coming on the market, consumers can be connected with a doctor or other healthcare professional when and where they need one.
This doesn't mean that the entire service has to be connecting users to professionals. The legal app could have information resources to educate consumers or feature template forms for people that need a standard contract. The app developer could even create a chatbot to handle many of the most basic interactions.
Making High Quality Service More Affordable
It would be rather simple to develop iphone apps that are nothing more than a directory of lawyers. What makes an on-demand app more valuable is the fact that users will be able to get high-quality, affordable service when they need it.
Imagine being able to fill out a questionnaire to have a will prepared for you. Or, if you have some type of legal trouble outside of traditional business hours, you could open the app and have a lawyer responding within the hour. This type of service would be invaluable to consumers and it would provide lawyers with a new way to serve more clients.
Along with making these services more accessible, the on-demand app platform should make them more affordable. Consumers might be able to compare different services, and when it comes to services like preparing documents, you would no longer have to pay by the hour; you would pay a total cost for the job.